Tracy Playle will deliver a keynote and lead a workshop at Suniweb 2017.
Bringing your organisation's strategy and brand to life through your digital content strategy
If we really want to bring our institution's brand to life for our audiences through our websites and other digital engagement experiences, setting a vision for this through a robust content strategy is essential. In this session, Tracy Playle will consider the importance of developing a content strategy. We'll consider how to balance the need for brand consistency and strong storytelling, with the user demand for greater personalisation and relevance in a sector that must communicate with wide and diverse types of audiences.
Creating your content strategy (workshop)
We all understand that developing a content strategy is important to help create more engaging content, a better user experience, and greater efficiencies within our institutions. However, how do we actually do it? When should we do it, and how do we get started? In this workshop, Tracy will work with through the individual components of a content strategy and help each of you to develop a priority plan and roadmap for developing or advancing your institution's content strategy.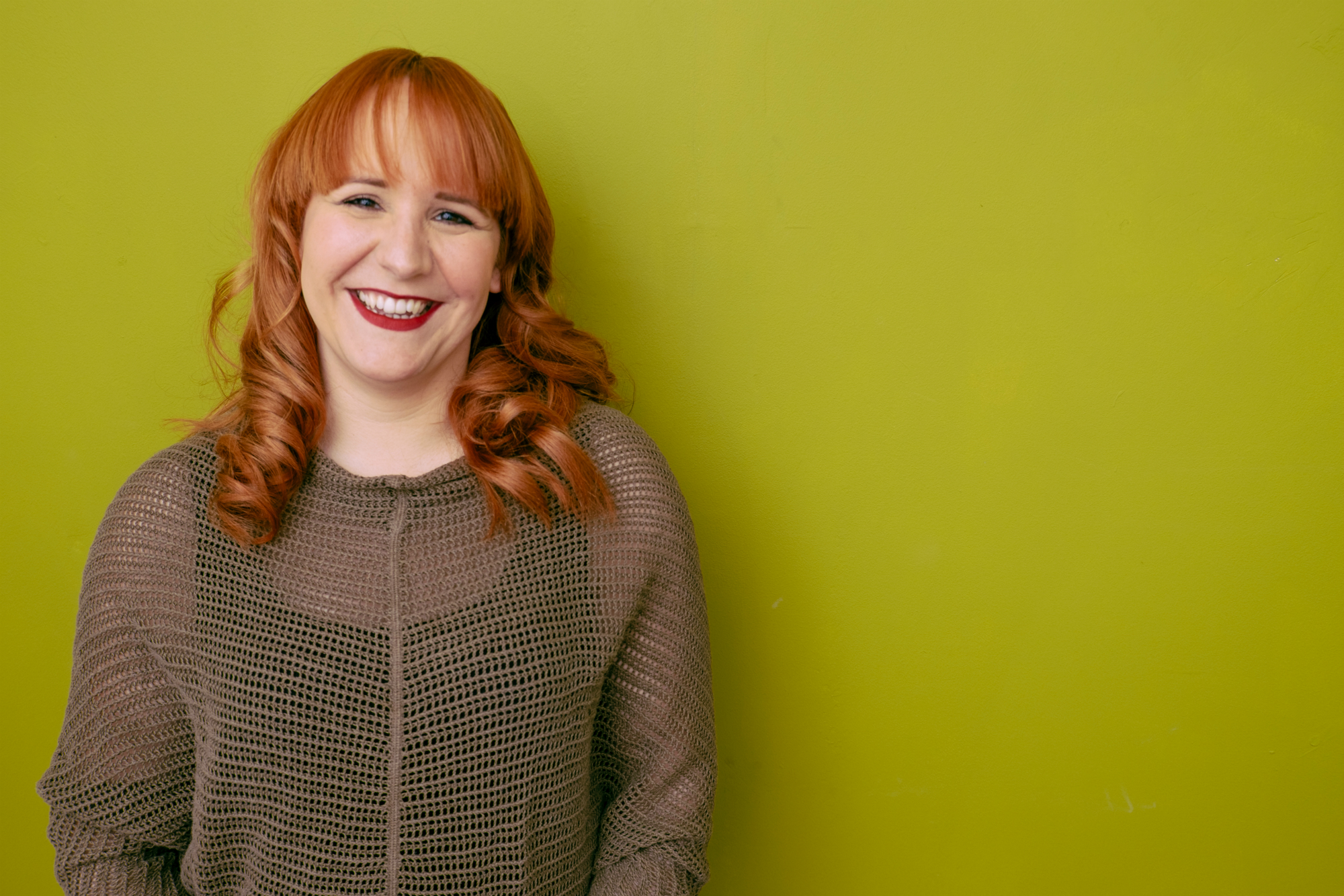 Tracy Playle is founder and CEO of Pickle Jar Communications Ltd. She is a content strategist and education sector specialist. Since founded her consultancy in 2007, she has worked with over 150 education institutions in more than 20 countries to develop content and digital communication strategies.
Tracy has over 15 years experience working in the sector, including time as Head of Research-TV and working in-house in the Communications Office at the University of Warwick.
She is known for her passionate and energetic presentations, and is invited to speak at conferences around the world about content strategy and emerging communication trends and how they impact on the education sector. In 2014 she won the CASE Crystal Apple Teaching Award for her contributions to conferences and workshops in Europe, Asia and Australia.